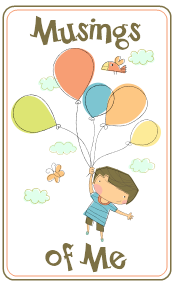 Michelle (from Musings of Me) has become a sweet online friend.  The internet is such an amazing thing, bringing together people you might never otherwise "meet"!  Michelle offers adorable, fun preschool and early elementary printables on her blog.  We've used many of her printables with Alex!  Michelle recently nominated me for the Top Ten award at Teaching Blog Addict.  Thanks, Michelle!
Normally, I wouldn't display things like this on my blog.  Two things made me do it:
1) Michelle is too sweet, and I can't ignore something like this from her! ;)
2) This is a fun opportunity (for anyone who loves teaching blogs, anyway…) to come across new sites with ideas for your kiddos!
Once a blog has received this award, you're not supposed to include it in your own list.  Now, I have to confess, Michelle "stole" a few of my favorites.   Of course, I would nominate her if I could.  I'd also nominate 1+1+1=1 and Totally Tots.  With that said, these are all teaching blogs that you can find in my Google Reader…
1) Confessions of a Homeschooler 
One of my  favorite blogs, where you can download the popular "Letter of the Week" curriculum!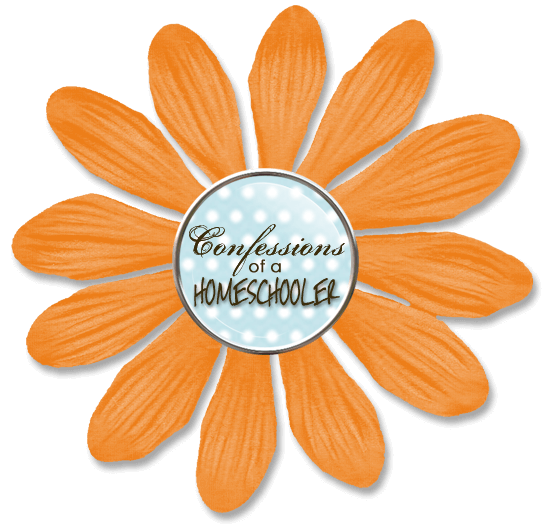 This is another blog that gets me all excited for their newest themes & downloads!
3) Mama Jenn
lots of fun ideas for teaching little ones!
Lots of book suggestions and themed activities for preschoolers and toddlers
cute, downloadable printables

 
Hands-on, Montessori activities for little ones
Makes some of the BEST preschool packs around!

8) Frugal Family Fun Blog
I think this mama is probably one of the most amazing, hands-on moms on the planet.  I'd love to be a kid in her house!
9) Counting Coconuts
What an organized, Montessori-style environment for little ones.  I really love this blog, and I'd love to be a fly on her wall for a week!
10) Let's Explore
Shares lots of fun ideas, hands-on activities, and themed parties…always fun to read!
Thanks again, Michelle!  :)